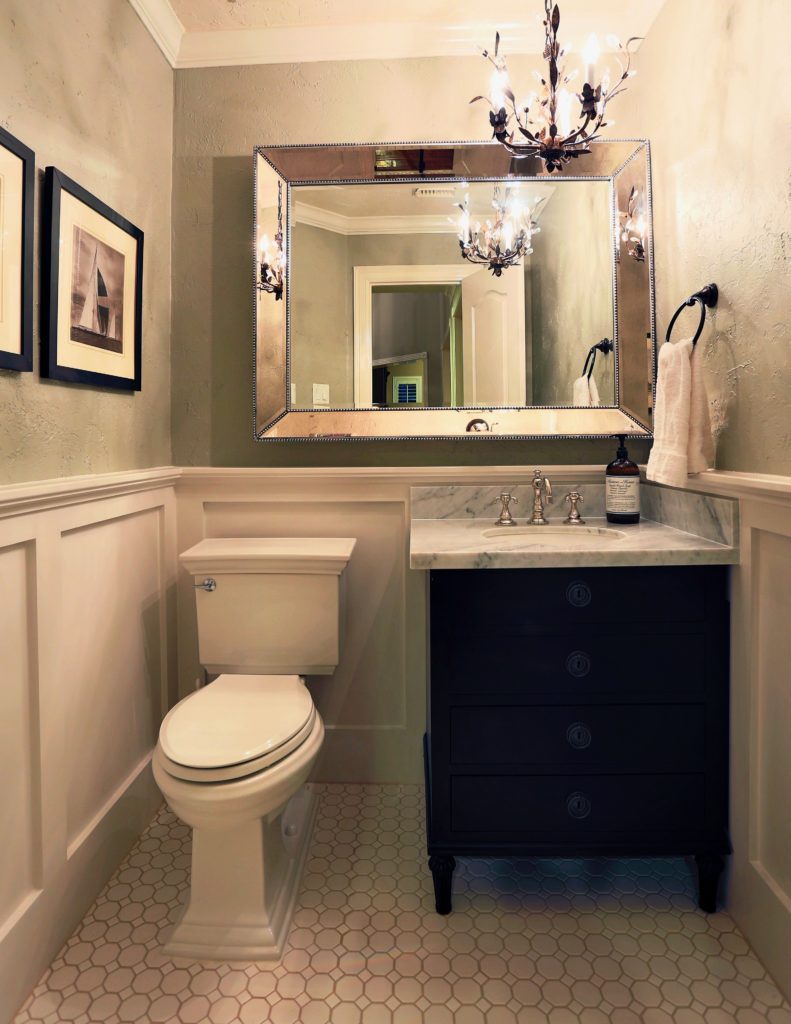 The award winning firm offers a broad range of services within the interior field of Design. Whether the requirement is all about a style of timeless sophistication or the contemporary minimalism, we balance the details of clients' treasured space to meet their needs with immaculate residential interior designing service.
Alternatively, our full home design services are a budget friendly alternative to traditional high-cost interior design. We'll help you from color selection to completed project – just let us know how much you'd like us to do.
Make the most of your existing furnishings – and maybe add a few new small accessories – to create a new design in your home. This is a great way to make the space feel new without much of an impact to your bottom line. It can be a simple paint color change or rearranging furnitures to a major constructional changes. No job is too small or too big.